embrace your intuition and live a more aligned life.
Heyyy, creative boss...
Welcome to a place where together we'll ask the right questions and take the right actions to hone in on your zone of genius and get you back to running a business that lights your soul on fire.
My approach is simple: Intuitive Guidance + Practical Strategy
Your outcome: Maximized results doing work you love, while streamlining the rest
If that doesn't get you jazzed, you might not be in the right place. If it does, well: hello, new friend. We're gonna go together like tacos + Tuesdays.
Here's how I expertly blend my woo + biz wisdom in serving as an intuitive guide to transform your creative passion into a thriving business:
VIP Services
Through my signature 1-to-1 service, Hot Mess to Major Success, we'll deep dive into your business to get you working smarter, not harder. Meanwhile, you'll ditch the overwhelm and get back to absolutely loving what you do, while working from your place of truth. (This is my signature service for a reason).
The Rooted Connection
For the creative boss who wants ongoing community and unparalleled resources in building the business of their dreams: Introducing The Rooted Connection, the membership that combines the best of my 1-to-1 service and resources in a community format that you can thrive on!
Let's get this party started, shall we?
Aundrea | Undressed Moments
I had the pleasure of working with Lauren and I was simply blown away by this woman!
Not only does she have the energy of three women at the top of their game, she manages to help you systemize your business with a steadfast calmness. She has the ability to roll with the punches, deliver resolutions to your questions quickly, and maintains a genuine smile when most would falter. She is most certainly an asset to any creative's business and you'll most likely want to keep her forever as she will absolutely become a friend along the way!
Sarah | Making You Glow
What you've brought to me ALREADY, (and let's face it, we've only scratched the bare minimum surface) is CONFIDENCE AND CLARITY! Working with you has been so helpful because you can see my vision and you helped draw out some thoughts and ideas I couldn't see because I'm not an specialist when it comes to the business side of things.
Tracy | Inked Events
By connecting to the powers around her, Lauren helps people connect to their inner self and give them the information that they need to hear at the moment regarding both life and business.
Ria | Ria Mackenzie Photography
I felt instantly connected to Lauren as she understood what my business has been going through as well as guiding me to making the next steps to growing. I knew that my business needed to make changes, but I could not visualize how it was going to happen.
Lauren's solid business and creative advice got me excited to make shit happen during a time where I felt a little lost on how to get it done.
Staci | SL Reece Photography
Lauren is truly nothing short of AMAZING! Not only is Lauren a powerhouse of knowledge, but is genuine, transparent, and provides her clients with incredible support. Hiring Lauren has hands down been one of the best business investments I have ever made.
Karen | Marketing Magent
Lauren is a happy marriage of two beautiful worlds: a creative genuis who also knows the ropes (and systems) of running a successful business. Lauren's true zone of genius (and her obvious passion) is making the behind the scenes of your business all work while tapping into her intuition to add that extra layer of clarity. She makes the "complicated" simple. She's my efficiency angel who actually makes running my business fun!
Sara | Copywriter
The investment for Lauren was a no-brainer. She truly took the time to understand my business, my hesitations in taking steps forward, and the nitty gritty details (the SMALLEST things!) that could make the biggest difference. If you want someone detailed, patient, and friendly who'll help your business that's both comfortable for your business AND strategic for your industry, Lauren's your gal.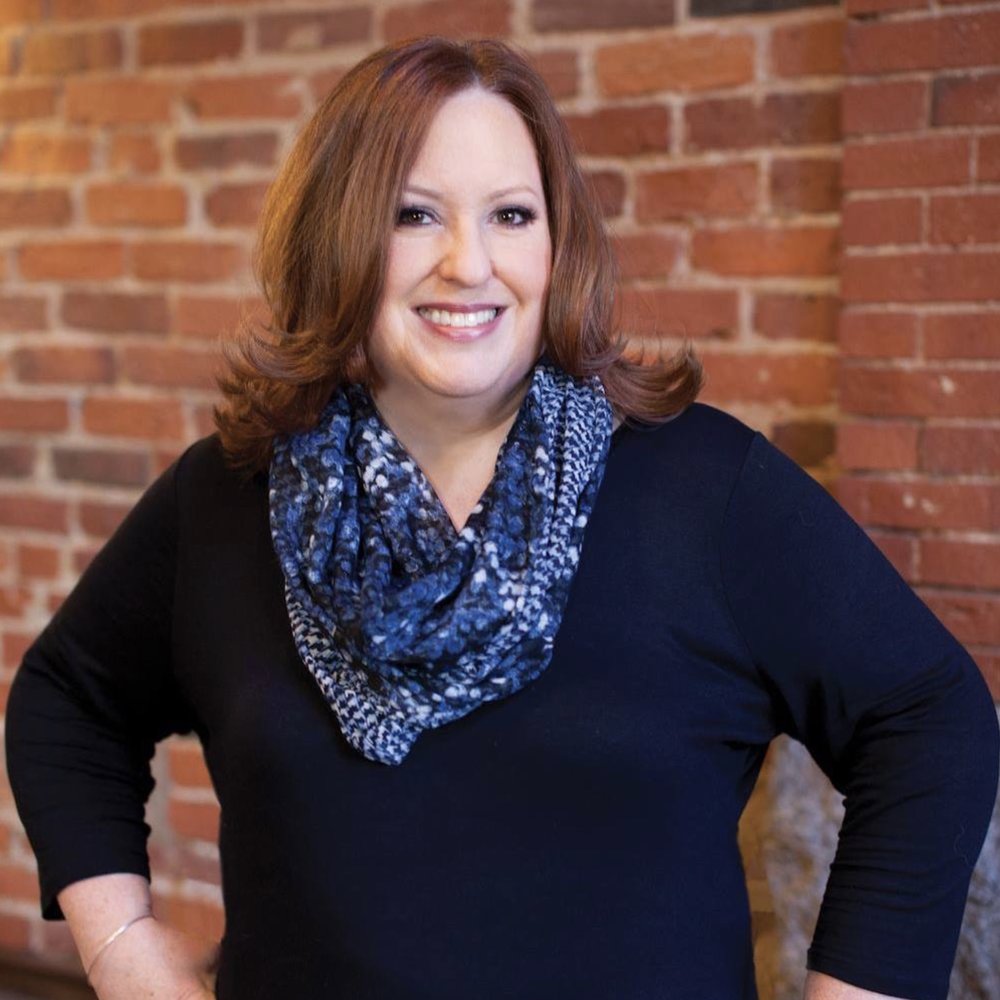 Nancy | Makeup by Nancy
LAUREN'S HELP AND TOOLS ARE INVALUABLE!
To say meeting her changed my world dramatically is the understatement of the year. Having someone who understands the biz that can help you is one of the best kind of people to carry in your back pocket.
Jordan | Cemorelis Photography
I have been trying to come up with the words that do this experience enough justice and I can't! If I could hop on a daily 1:1 with Lauren it still wouldn't be enough! It's so nice to be able to talk shop with someone who gets it. She is an amazing sounding board and someone who's value I wish I could shout from the rooftops! She is amazing and I love her!
Not sure where to start? I've got you...
What can we do with a little coffee?
Gain a boatload of clarity.
Grab a complimentary 15 minute coffee + clarity chat: A no-pressure, biz-owner to biz-owner chat fueled by caffeine where I'll learn more about where you're at and help point you in the right direction.
☕ The only question you need to answer first: Are you dark or medium roast? ☕